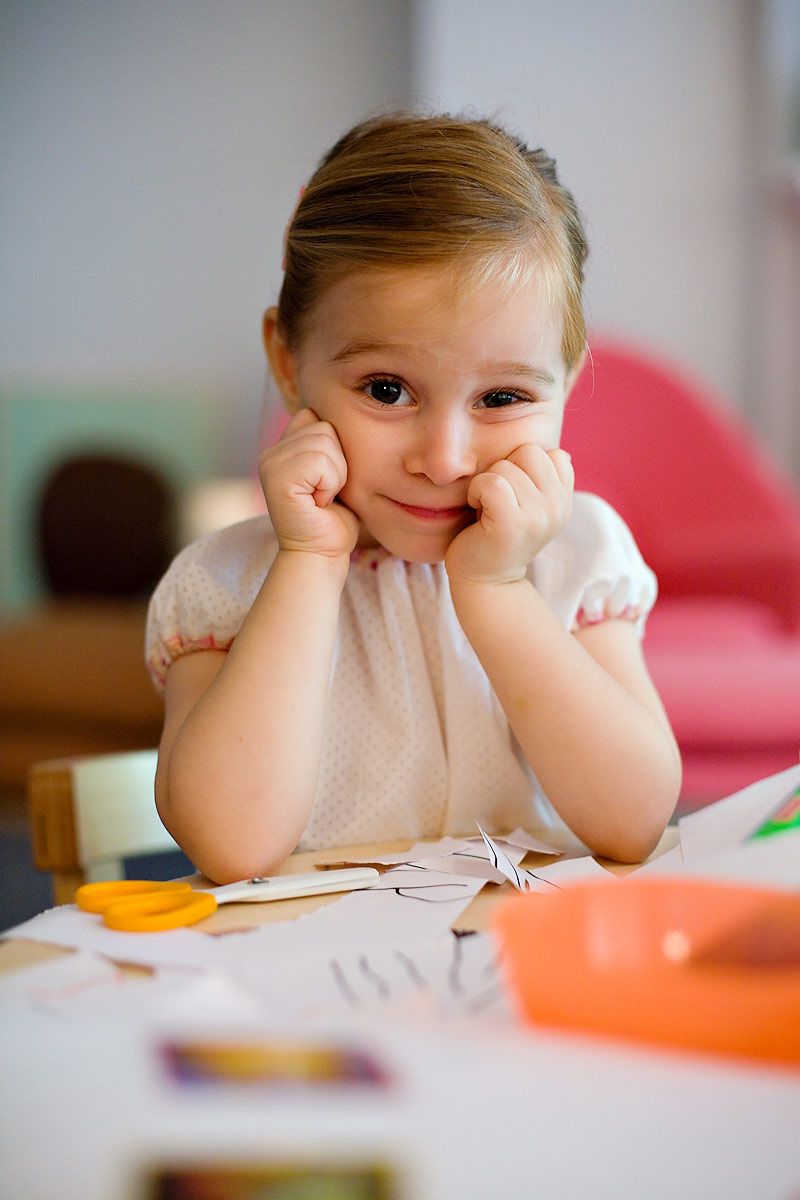 About the Photographer:
I have been taking children's portraits since the year 2000, two years before my first child was born. These past 12 years have seen many dramatic changes in my equipment and workflow, but my passion has remained constant.
Before becoming a photographer and a mom -- in that order-- I was a sales and marketing executive at a handful of businesses that all share common emphasis on clean lines, balanced composition, and excellence in design. I hop-skipped from Fashion (Calvin Klein, Hermes, Sonia Rykiel) to Direct Marketing (dELiA*s) and International Licensing (Marvel Comics) and landed where I am happier than I have ever been professionally.
My major at Smith College was in East Asian Studies, and encompassed a highly memorable "Junior Year Abroad" living with local homestay families in Japan.
My first two years out of college led me to work in the "City of Light" -- Paris, where, having no actual working papers, I freelanced hither and yon using my three languages, French, Japanese and of course, English. My most memorable stint was at the 1992 Winter Olympics in Albertville, France.
I feel lucky and blessed to say that while my life in Chappaqua is decidely less exotic than the international days of my youth, it is still as robust and colorful as ever.
About the Photo Shoot-- a few tips:
I promise not to rush through our photo shoot and I hope that you are not rushed for time either. Children at any age will pick up on the adults' heightened nerves and this will not contribute favorably to the images that we are looking for.
Please ignore the distracting texts and phones and even turn off the muted TV so that we can really focus on what is usually a very high energy experience!
Please remain present but unseen during our shoot.
--Maybe.
I mean, it depends how little your little one is-- I certainly don't want to cause any undue stress-- but when I can bond with my subject, with Mom or Dad not hovering too close, I can better achieve an intimate look to my photos.
Please select clothing that reflects your child's personality. Bold color is great! We can certainly do an outfit change if you think that the talent (your children) will not protest too much.
The most important thing is that your child feels comfortable and is not itching or tugging too much at their clothes.
I welcome all "photogenic" snacks at hand which allow us to feed our hungry models while squeaking out some extra cuteness.
I encourage the actual timing of our photo shoots to not only fit our respective schedules, but most importantly to respect your childrens' natural body clocks. This is especially important for young babies whose feeding and sleeping schedules are more regimented.